Our genesis
Since its establishment in 1999, Smart Controls has gradually emerged as a leader in the Industrie 4.0 space; providing automation and Digitalization solutions to over 100+ customers in 5 continents. Smart Controls is a proud member of Zeppelin Systems Germany since 2017.
What sets us apart

Deep Technology Expertise
Deep Technology Expertise from networking to Automation to data Acquistion to Applications on cloud with Mobile Apps, Cloud Infra and AI.

150 Strong Work Force
150 People strong team with domain and Technology knowledge spread across 3 locations in India.

Partnerships
Partnerships with Siemens, BlackDonut.

German Engineering
Part of German Group Zeppelin with access to world class Engineering talent
Our Joint Venture
With 9000 employees, 200 sites worldwide and a sales turnover of 2.9 billion euros in 2018, The Zeppelin Group comprises a management holding company and six strategic business units: Construction Equipment EU, Construction Equipment, CIS Rental, Power Systems, Plant Engineering and Z Lab. The origins of Zeppelin GmbH can be traced to the establishment of the Zeppelin Foundation by Count Zeppelin in 1908. Legally domiciled in Friedrichshafen and headquartered in Garching near Munich, the Zeppelin Group is a foundation-owned company; Zeppelin Foundation is a direct stake holder and Luftschiffbau Zeppelin GmbH is an indirect stakeholder.
The hardest part of
starting up is starting out!
<! ========= Cool Timeline Free 2.0.2 =========>

Enabled Remote Working

September 14, 2020

SmartMix Digital Solution

SmartMix Digital Solution

August 20, 2019

Partnered with Z-Labs for software solutions in e-commerce

Partnered with Z-Labs for software solutions in e-commerce

August 20, 2018

Joint venture with Zeppelin Gmbh

Joint venture with Zeppelin Gmbh

August 20, 2017

Siemens Simatic IT Partner

Siemens Simatic IT Partner

August 20, 2017

Joint promotion with Siemens

Joint promotion with Siemens

August 20, 2015

New Greenfield Manufacturing Facility

New Greenfield Manufacturing Facility

August 20, 2014

IT MES- Polymer

August 20, 2012

IT MES- Tyre

August 20, 2011

IT MES- Automobile

August 20, 2010

Delhi Airport BHS

August 20, 2009

First Manufacturing facility in Gwalior

First Manufacturing facility in Gwalior

August 20, 2007

First export win for Thai Baroda for Textile Business

First export win for Thai Baroda for Textile Business

August 20, 2007

First textile order

August 20, 2003

Authorized channel partner for Siemens

Authorized channel partner for Siemens

August 20, 2002

First Mixer Control System order

First Mixer Control System order

August 20, 2000

Started a Propietary firm

Started a Propietary firm

August 20, 1999
Our Core Minds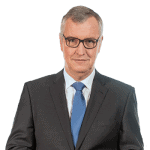 Peter Gerstmann
Chairman of the Management Board
Zeppelin Group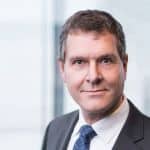 Alexander Wassermann
Chairman of the Management Board
Zeppelin Systems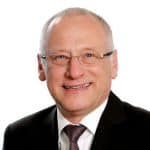 Rochus Hofmann
Management Board
Zeppelin Systems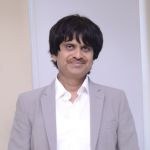 Ashutosh Chincholikar
Founder & CEO
Smart Controls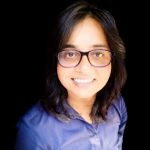 Vaidehi Gupta
Business head
Smart Controls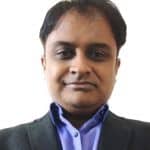 Vaibhav Velhankar
Chief Technical Officer
Smart Controls