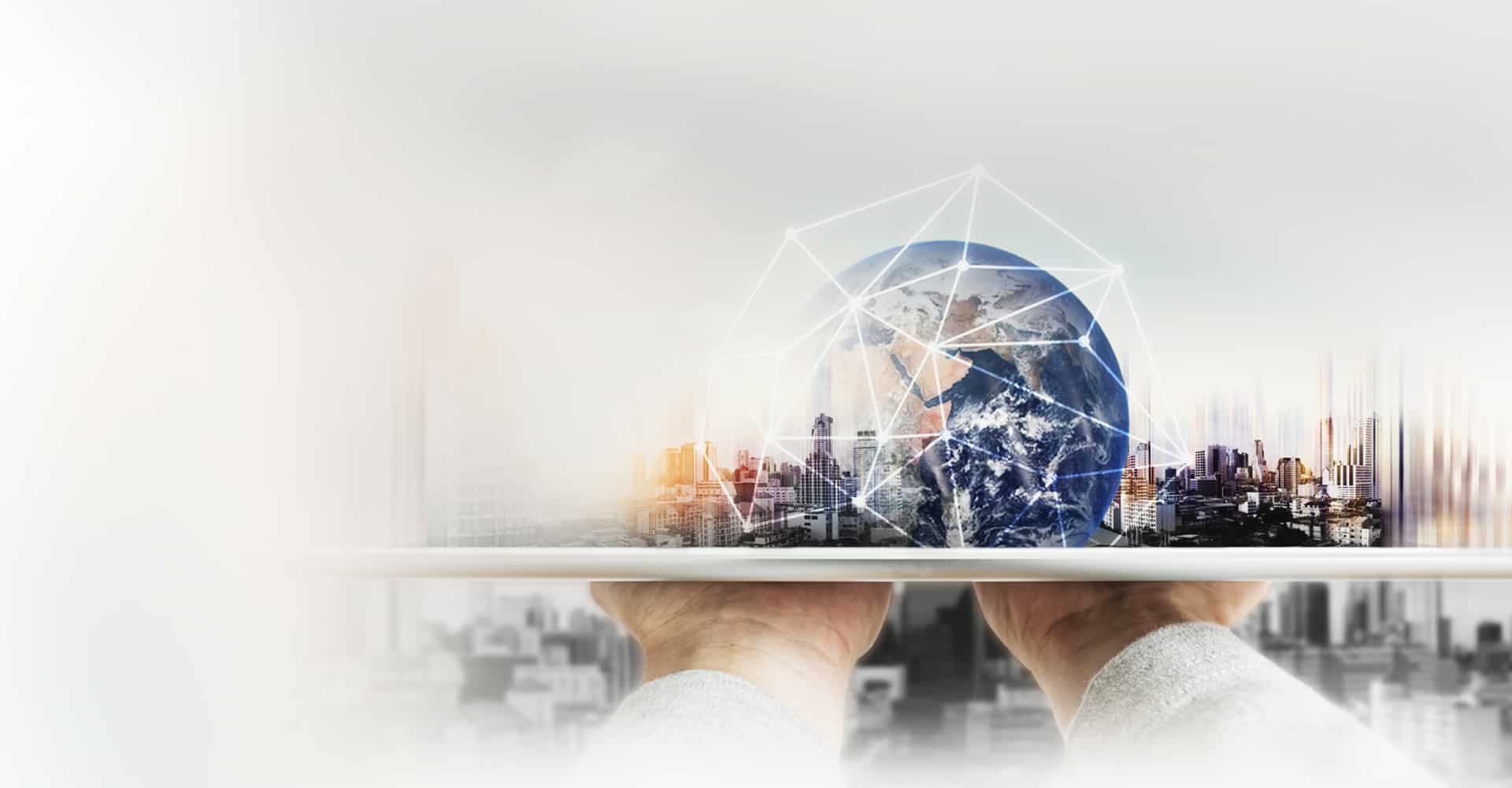 Transform your business
using Industrie 4.0 Solutions
ENQUIRE NOW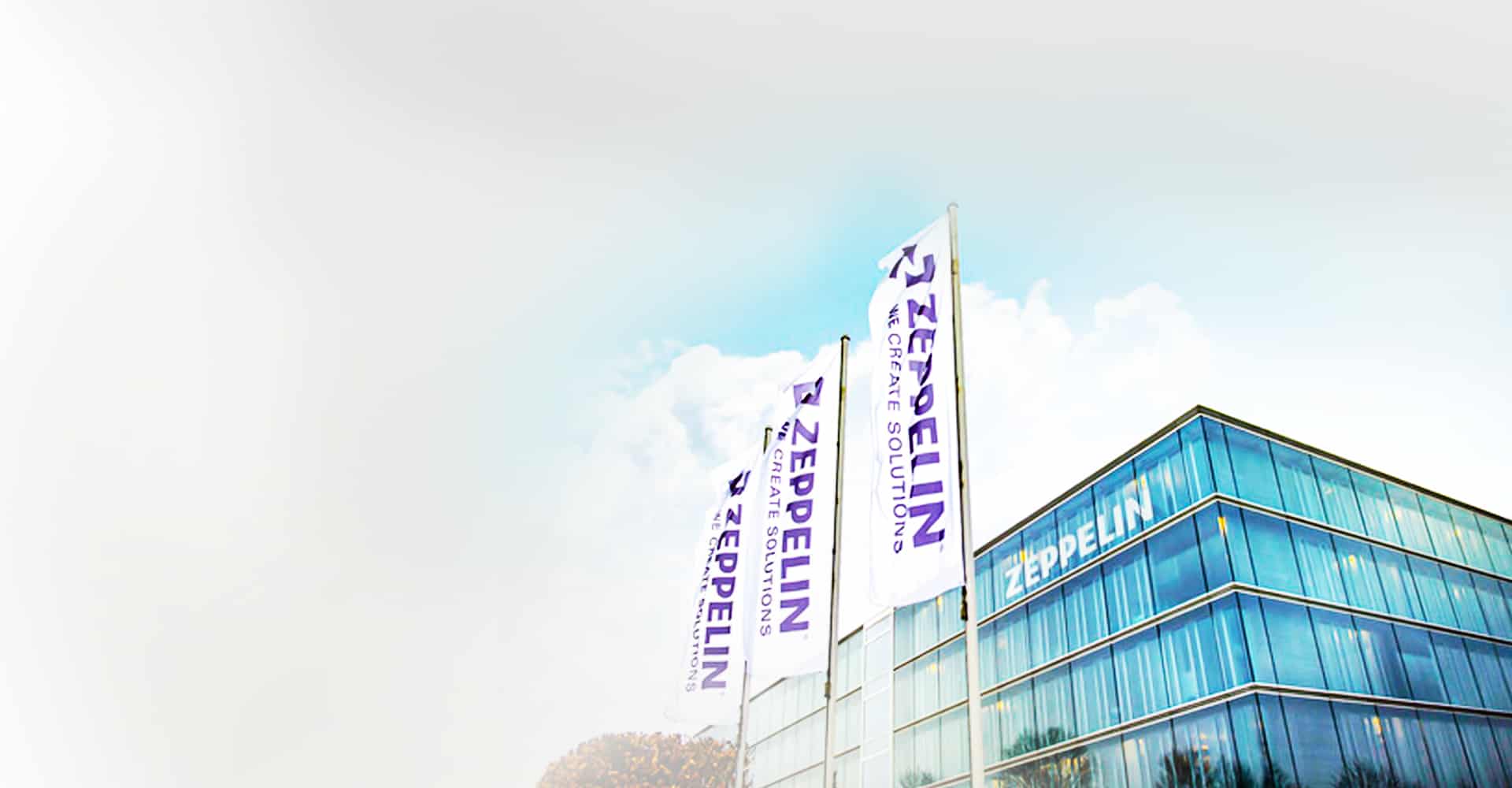 Proud member of
Zeppelin Group
READ MORE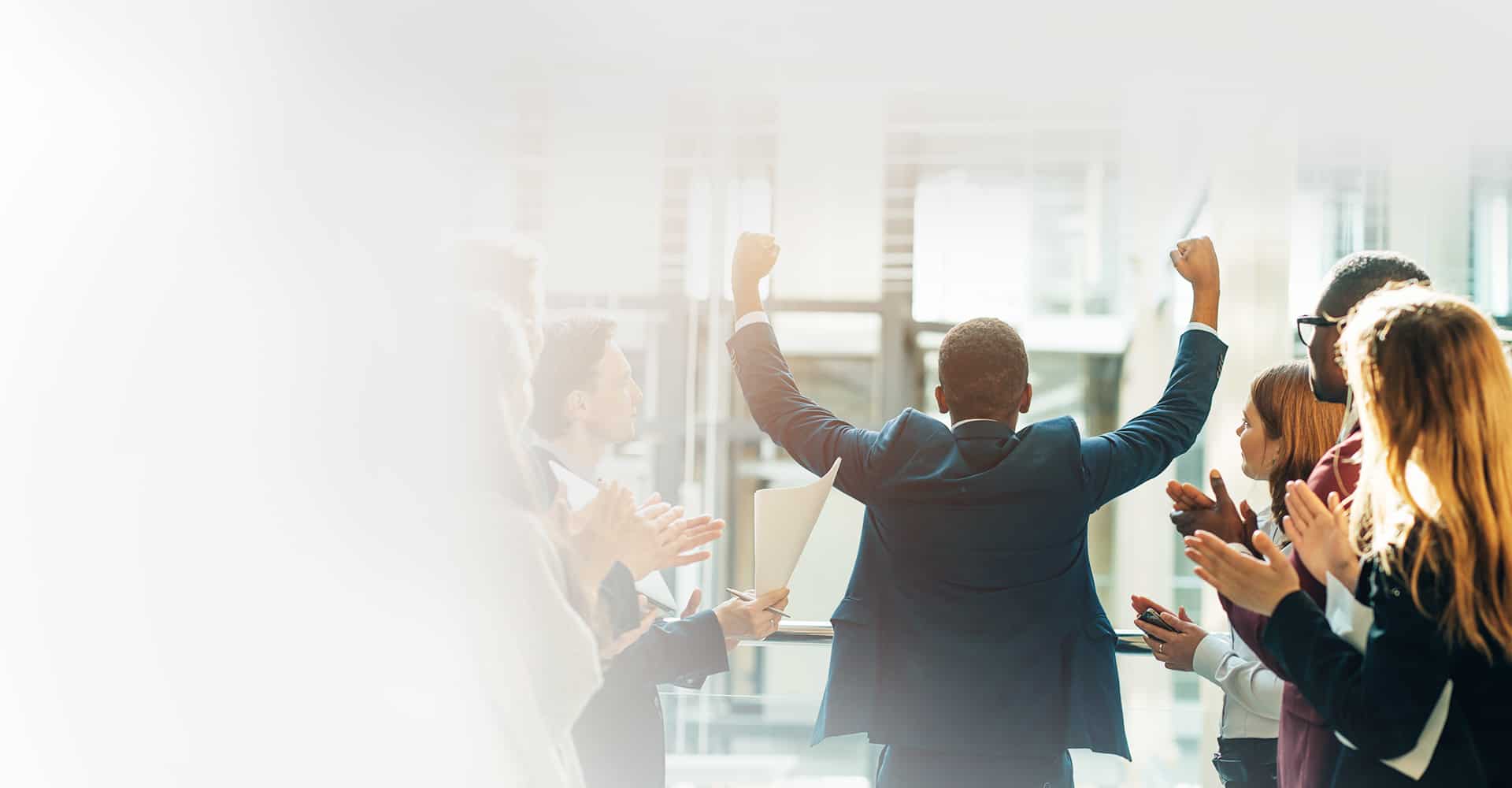 Our Customer
Success Stories
READ MORE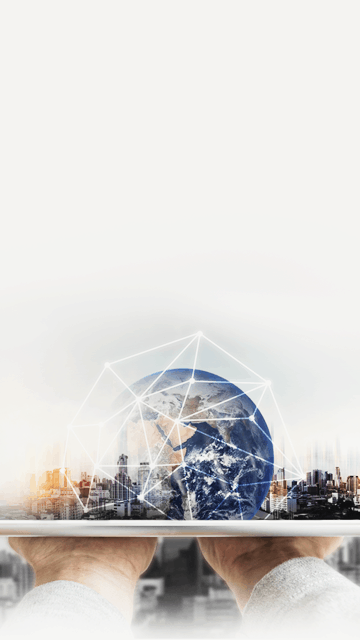 Transform your
business using
Industrie 4.0 Solutions
ENQUIRE NOW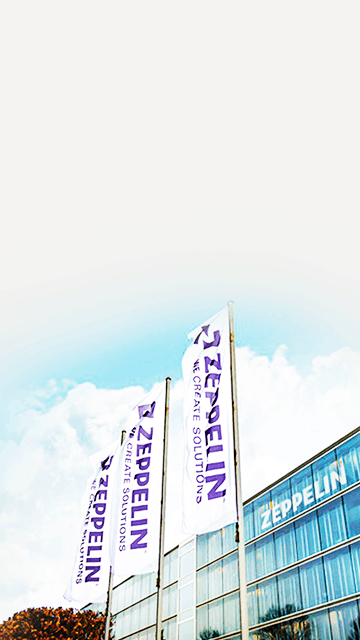 Proud member of
Zeppelin Group
READ MORE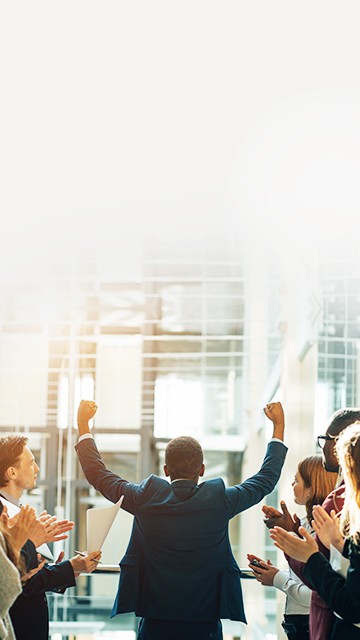 Our Customer
Success Stories
READ MORE
Value Proposition
Smart Controls is an Indo-German Company in the Industrie 4.0 space. Comprising a talented team of almost 200, with an expertise in domain knowledge, technology and process orientation, we build Intelligent products and solutions enabling seamless connection for companies from shop floor to top floor.
Benefits of Industrie 4.0

Improve Efficiency
Improve the overall efficiency of processes and machines

Cost Optimization
Optimize the cost by reduction in downtimes, inventory, scrap and waste

TRANSPARENCY
Bring all Factory information in one place, end to end visibility of operations

Smart Decision Making
Make real time decsions and actions based on deep data insights
Our Innovative Products & Solutions
Our Innovative Products & Solutions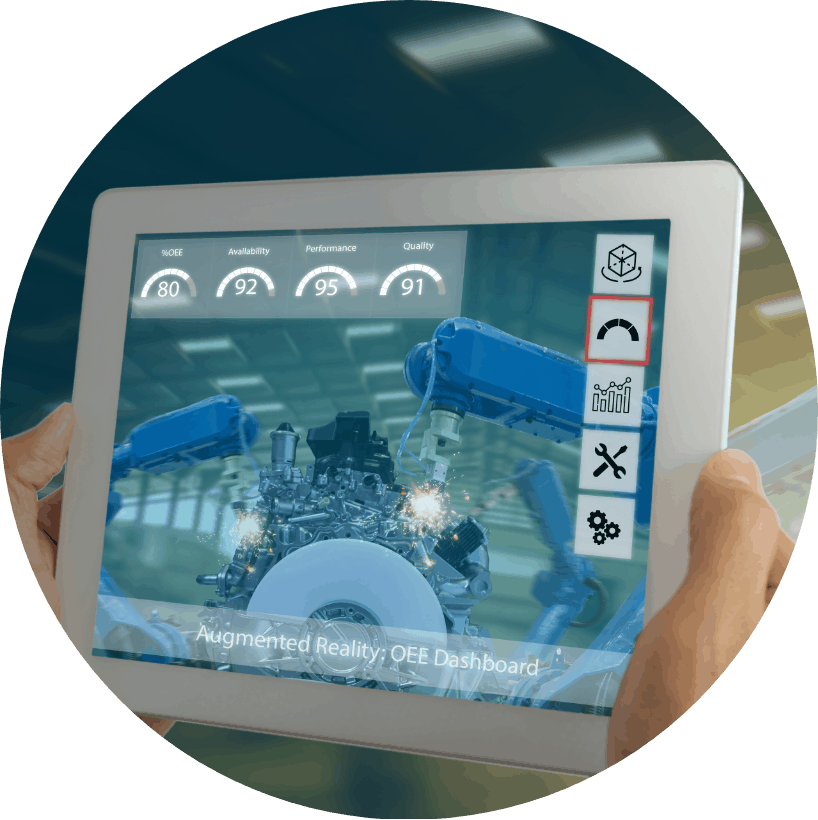 Solution to monitor OEE and Plant KPIs. AI based solution to Predict Quality & Predictive Asset Health Monitoring. Configuration based solution
PLCs (Siemens, Rockwell, Mitsubishi or any other), SCADA, Historians, HMI, Control Panels, Drives for Process Controls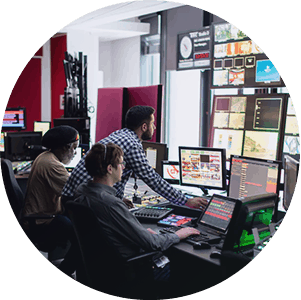 Manufacturing Execution System (MES) for integrated of Plant Operations which can be ported on Siemens SIMATIC IT Platform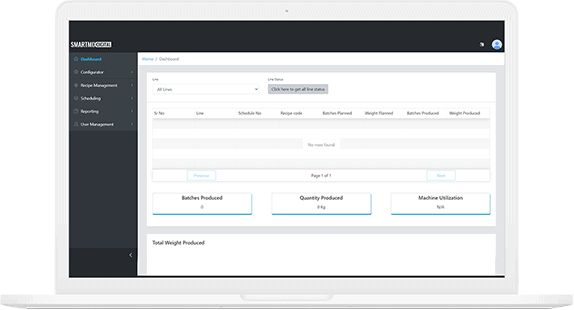 SmartMix Digital (SMD) is a turnkey Intelligent mixing room solution that follows the principle of "One Corporate One Software" which means you can have a common Recipe and Reporting interface irrespective of the location of your Mixing line.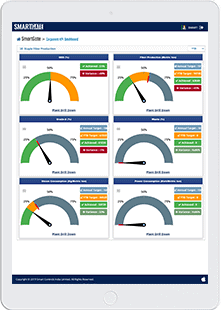 SmartGate is a fully managed AI based IIoT application that provides the ability to collect data, analyze visualize and take desicions in real-time on your Andriod and Apple device and helps you to make business decisions.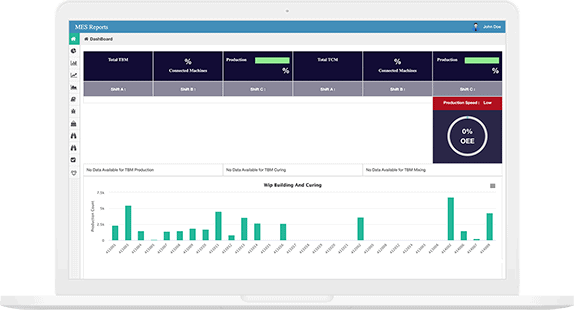 Smart MES solution helps customer addresses specific manufacturing challenges, like track/trace, genealogy, quality, production planning and scheduling. A scalable solution which integrates with ERP, LIMS, WMS.
Smart Controls x Industries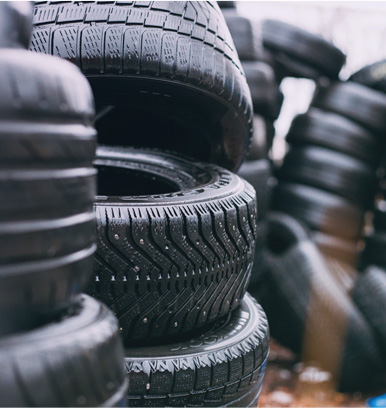 Smart Controls has a strong footprint in Tire industries globally. Right from Automation & SCADA solutions to MES & Digitalisation solutions, Smart Controls has contributed heavily to almost all processes in the Tire industries.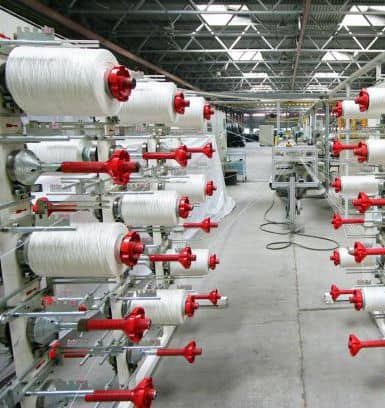 Smart Controls has proven Automation and Digital Solutions for Spinning Lines, Polyester Staple Fiber Lines, Fabric Dipping Lines and has installed it's solutions in South East Asia, China, Europe and United States. These solutions are based on Siemens PLC's, Drives & SCADA.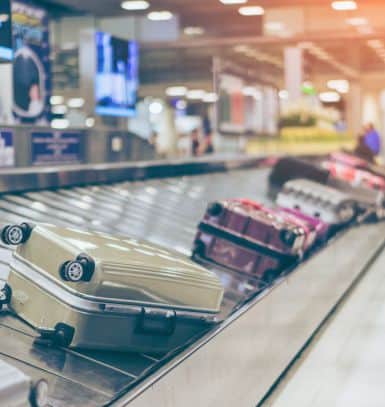 Smart Controls has state of the art complete solution for Airport Metro Baggage Handling System wherein the baggage is checked in by the passenger at a Metro Station and the baggage is then stuffed into containers which is then transported by Metro train to Airport